LEAPING BUTTERFLY MINISTRY
A CHRIST-CENTERED COMMUNITY
OF SUPPORT FOR GIRLS & WOMEN
WITH TURNER SYNDROME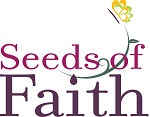 Leaping Butterfly Ministry's Vision:
To create an empowered Turner syndrome community.
HOUSTON, TX   |   
FEBRUARY 21, 2019
SEEDS OF FAITH CELEBRATION
An annual fundraising event held each February during National Turner Syndrome Awareness Month. 
Together, we have raised over $400,000 in 5 years! 
TRINITY, TX   |               
APRIL 5-7, 2019
CHRYSALIS RETREAT
This inaugural event will be uplifting and inspiring for Turner syndrome women or couples or Turner syndrome parents or grandparents.       
Trinity Pines Conference Center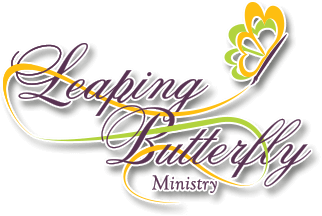 Turner syndrome is a chromosomal condition that affects girls and women with common conditions such as:
Delayed puberty
Heart defects
Puffy hands and feet
Learning difficulties (i.e. math)
Kidney, thyroid, and liver concerns
Hearing loss
Frequent ear infections
Social difficulties
Infertility due to nonfunctional ovaries
Scoliosis
Short stature (under 5 feet)
Many moles
Receding lower jaw
Low-set ears
Triangular face
Webbed neck
Turner syndrome can be diagnosed throughout the lifespan including adulthood with a test called karyotype. Currently, 50% of the girls born with Turner syndrome are not diagnosed until their pre-teen or teen years. These girls and women do suffer from infertility and other medical symptoms that require life-long care. Advances such as growth hormone and estrogen therapy have improved the lives of girls and women with Turner syndrome.
GET A BOOK
When you buy a copy of Loving a Leaping Butterfly all proceeds go towards Turner syndrome.
DONATE
Donate to Leaping Butterfly Ministry to help girls and women with Turner syndrome.