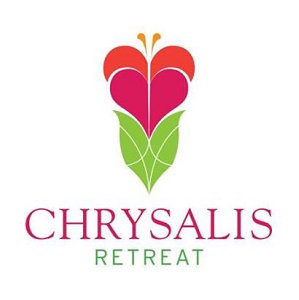 2019 Chrysalis Retreat
This inaugural event will be uplifting and inspiring for Turner syndrome women or couples or Turner syndrome parents or grandparents to get away and connect in a safe place among an inspiring Christ-centered community.
Our goal is to bring together lives touched by Turner syndrome and equip them for greater impact in their communities at home.
"My help and glory are in God – granite strength and safe harbor God – so trust him absolutely, people; lay your lives on the line for him. God is a safe place to be." – Psalm 62:7-8
April 5-7, 2019
Trinity Pines Conference Center, Trinity, Texas
4341 FM-356, Trinity, Texas 75862
(One hour from George Bush International airport)
Click here for details.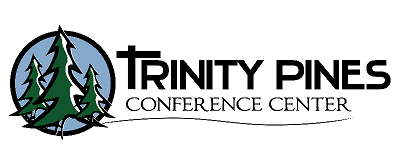 2019 Chrysalis Retreat Scholarship Applications are now being accepted!
To be considered for a Chrysalis Retreat scholarship:
1. Submit the Chrysalis Retreat application. Download the Application .PDF document below.
2. Submit your short story and photo.
3. Complete the other checklist items indicated within the Chrysalis Retreat Scholarship Application.
4. Submit the requested materials either by mail or email.

Scholarship Applications will be accepted until February 1, 2019.

To download the scholarship application, click the link below:
2019 Chrysalis Retreat Scholarship Application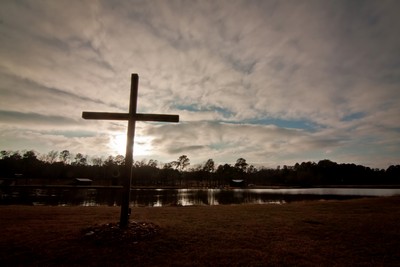 Past Conference Scholarships
Because of your generosity, Leaping Butterfly Ministry awarded 27 conference scholarships to those attending for the first time in Denver, Colorado.