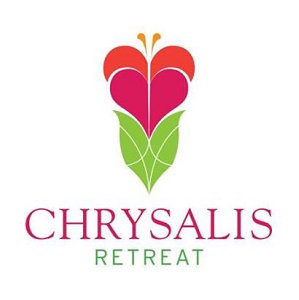 2020 Chrysalis Virtual Retreat
April 4, 2020
Our second annual event continues to uplift and inspire those touched by Turner syndrome. Our retreat is virtual this year, which allows our programming to be available to so many more in the TS Community. All of our events and programming videos were recorded and are still available for you to view. 
To access the virtual retreat videos, click here.
Our virtual retreat is a great resource for those in the TS Community:




All can enjoy this year's virtual retreat and connect in our online communities among an inspiring Christ-centered community.
Awaken Our Potential
Our goal is to bring together lives touched by Turner syndrome and equip them for greater impact in their communities at home.
"My help and glory are in God – granite strength and safe harbor God – so trust him absolutely, people; lay your lives on the line for him. God is a safe place to be."
– Psalm 62:7-8 MSG: The Message
April 4, 2020
Virtual
Click here for 2020 retreat programming. 

Our 2019 Chrysalis Awakening
Our Inaugural Chrysalis Retreat at Trinity Pines Conference Center in April 2019 was unforgettable!
Thank you for all who were able to attend, including TS women, TS moms, a husband of a TS woman, volunteers and our speakers.
Due to our generous donors, LBM awarded 31 Inaugural Chrysalis Retreat scholarships to LBM commnity members.
We all appreciate all those who prayed for God to lay on each attendee at the retreat the very words they needed to hear. God's "secret" messages were heard!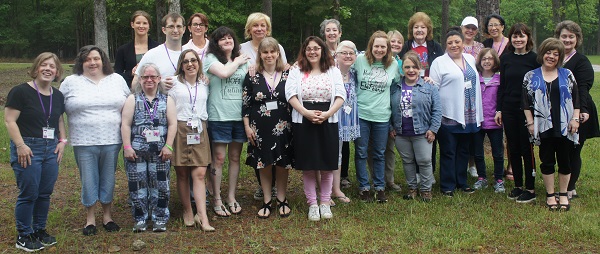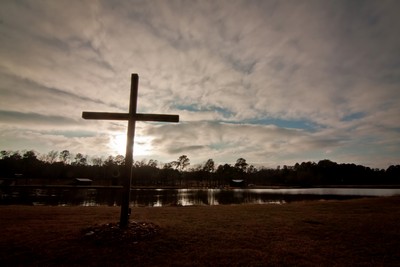 Past Conference Scholarships
LBM has awarded 95 scholarships for Turner syndrome ladies to attend past TS-related conferences from 2013 to 2017.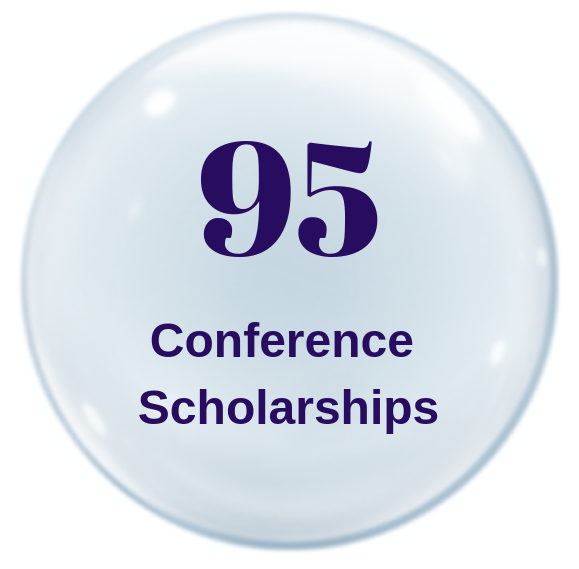 Below are the locations of each of the Turner Syndrome Society of the U.S. conferences that LBM sponsored scholarships for attendees and the number of attendees awarded scholarships.