TRINITY, TX | April 5-7, 2019
2019 Chrysalis Retreat
Chrysalis Retreat – April 5-7, 2019
This inaugural event will be uplifting and inspiring for Turner syndrome women or couples or Turner syndrome parents or grandparents to get away and connect in a safe place among an inspiring Christ-centered community. Our goal is to bring together lives touched by Turner syndrome and equip them for greater impact in their communities at home.
"My help and glory are in God – granite strength and safe harbor God – so trust him absolutely, people; lay your lives on the line for him. God is a safe place to be." – Psalm 62:7-8
April 5-7, 2019
Trinity Pines Conference Center, Trinity, Texas 

4341 FM-356, Trinity, Texas 75862
(One hour from George Bush International airport)
No children's program or childcare will be available for our inaugural retreat in 2019.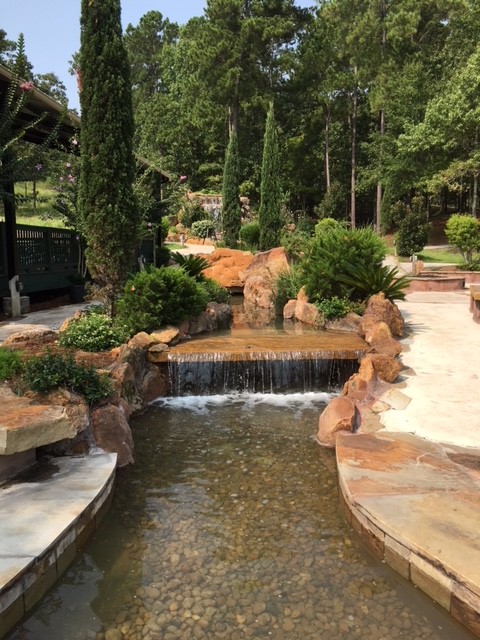 Retreat Schedule:
Friday, April 5
1:00 pm Registration begins
4:30-5:30 pm Welcome/Announcements/Devotional
6:00-6:45 pm Dinner
7:00-8:00 pm Worship
8:30-9:30 pm Session #1
9:30 pm Free time (games, fellowship, campfire s'mores, dancing)
Saturday, April 6
8:00-8:45 am Breakfast
9:15-10:00 am Prayer Gathering
10:15-11:30 am Worship
12:00-12:45 pm Lunch
1:00-1:45 pm Session #2
2:00-2:45 pm Session #3
3:30-4:30 Video Scavenger Hunt (optional)
4:30-5:30 pm Free Time/Rest & Relaxation Time
6:00-6:45 pm Dinner
7:15-9:00 pm Worship
9:15 pm Free time (games, fellowship, campfire s'mores/singing)
**Breakout Sessions include Nutrition, Bible Doodling, How to Pray, How to Write My Story, Financial Planning, Just for Men
Sunday, April 7
8:00-8:45 am Breakfast
9:00-10:15 am Morning Worship Service
10:30 am Hugs and Farewell
11:00 Depart
No Results Found
The page you requested could not be found. Try refining your search, or use the navigation above to locate the post.
Support The Chrysalis Retreat with a Donation!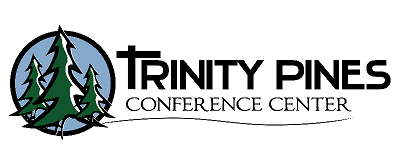 We're looking forward to seeing you!
To register for the Retreat, download the registration form.
Fill out the form and mail the completed form to the address shown on the form. Your registration payment can either be mailed in by check or you can pay the registration form online with a credit card.
Prepare your hearts for God's transformation so we can spread our wings and fly!
"Do not be conformed to this world, but be transformed by the renewal of your mind, that by testing you may discern what is the will of God, what is good and acceptable and perfect" – Romans 12:2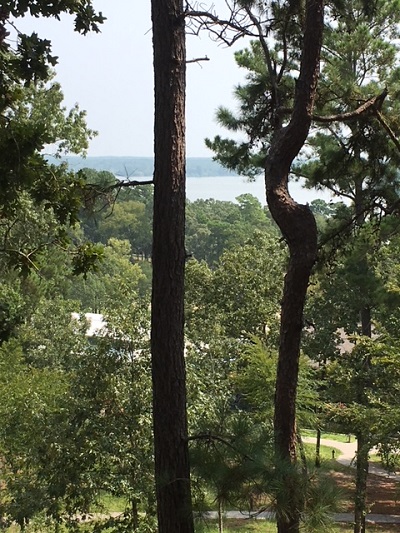 Ginny Owens
Join us for a special performance and message of inspiration and hope from singer/songwriter Ginny.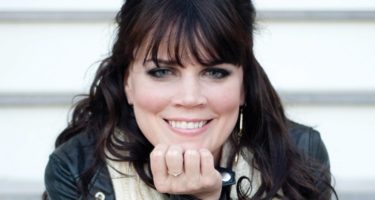 Having been blind since age 3, Owen's unique perspective on life and faith has a way of helping others see with more clarity.
Listen to Ginny's music on Soundcloud!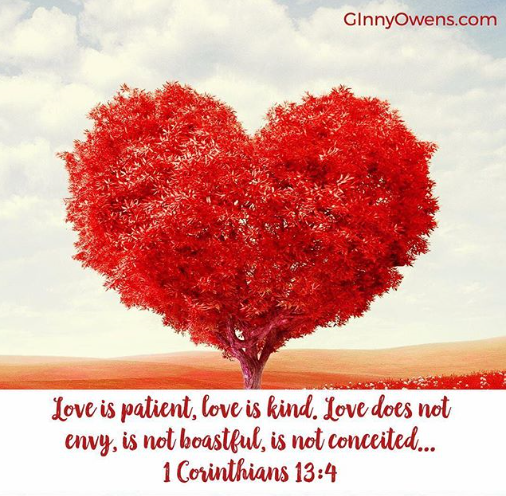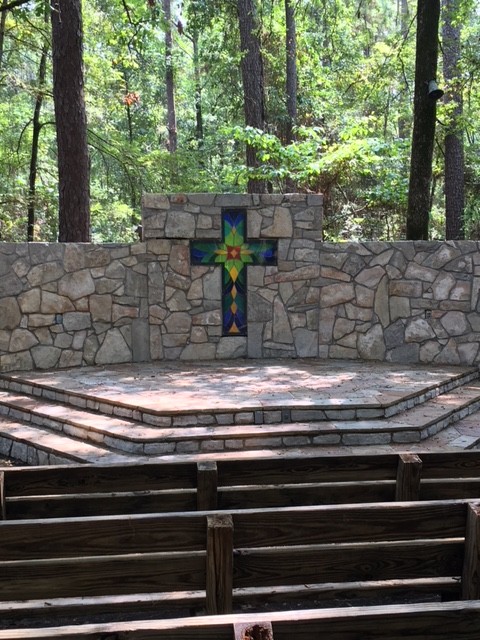 Prayer Garden at Trinity Pines Conference Center