Leaping Butterfly Ministry relies on donations to change lives, to create awareness of Turner syndrome (TS), contribute funds for research, and support for those touched by TS.

Leaping Butterfly Ministry is pleased to offer our supporters an easy way to help our organization. With every purchase you make at Amazon.com, a portion of the proceeds can support the LBM.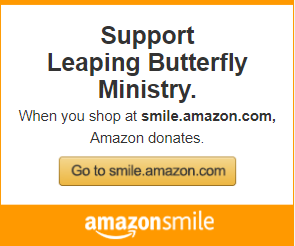 Every time you make a purchase on Amazon (including Amazon Prime), Amazon will donate 0.5% of your eligible Amazon purchase cost to Leaping Butterfly Ministry. The prices you'll pay are exactly the same.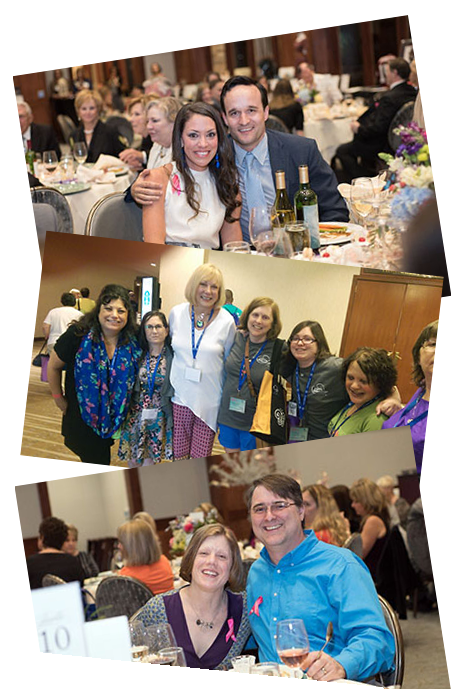 Smile Donation FAQs
You shop. Amazon gives!
Now when you shop at smile.amazon.com, Amazon will donate 0.5% of the price of eligible purchases to Leaping Butterfly Minstry. AmazonSmile is the same Amazon you know. Same products, same prices, same service.
Which products on AmazonSmile are eligible for charitable donations?
Tens of millions of products on AmazonSmile are eligible for donations. You will see eligible products marked "Eligible for AmazonSmile donation" on their product detail pages. Recurring Subscribe-and-Save purchases and subscription renewals are not currently eligible.
Can I use my existing Amazon.com account on AmazonSmile?
Yes, you use the same account on Amazon.com and AmazonSmile. Your shopping cart, Wish List, wedding or baby registry, and other account settings are also the same.
How do I select Leaping Butterfly Ministryto support when shopping on AmazonSmile?
On your first visit to AmazonSmile, you need to select Leaping Butterfly Ministry to receive donations from eligible purchases before you begin shopping. Amazon will remember your selection, and then every eligible purchase you make on AmazonSmile will result in a donation.
Become a Leaping Butterfly Ministry Program Sponsor 
Our program sponsors keep our Prayer Support, Hearing Aid Scholarships, Chrysalis Retreat, and Butterfly Angels programs operating and helping those touched by Turner syndrome.
Email us for details.
More Ways that You Can Support Leaping Butterfly Ministry!
One-Time Gift. Click here to make a gift with a Credit Card or Paypal
Help LBM Monthly. Click here to set up a monthly recurring gift with Paypal
Organize a Fundraiser in Your Area.  Use Your Talents and Abilities to help those with Turner syndrome. Email us and we will provide the marketing tools you need.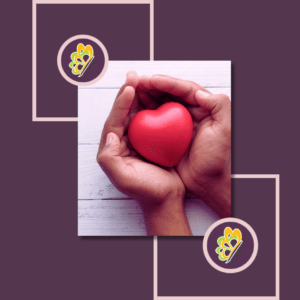 Host your own Fundraising Event
A third-party fundraising event is when a business, organization, community group, school or individual hosts an event or program to benefit Leaping Butterfly Ministry.
It is planned and facilitated independently of Leaping
Butterfly Ministry.
Leaping Butterfly Ministry accepts requests to partner with the Ministry on fundraising events.  To read more about our third-party fundraising guidelines, click here.