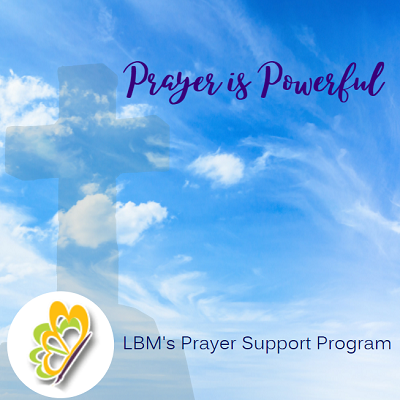 Info About LBM's Butterfly Nectar Community
Butterfly Nectar is a closed Facebook community group that supports those touched by Turner syndrome.
A Safe, Nurturing Community
Confidence-Building Resource
Christian Leadership and Mentoring
Join the Butterfly Nectar community!
Visit the Mama Bee Facebook page and look for the "Community" tab. Click the "Join" button to request access.
To maintain the privacy of our group members and enable them to freely share within this group, you will be asked a few questions by our admin group.
Reminder: All Butterfly Nectar participating members do agree to our private community rules.
Volunteers make the Butterfly Nectar community a huge success!  Want to help support those who have been touched by Turner syndrome? Click here to volunteer. 
Email us if you have any questions.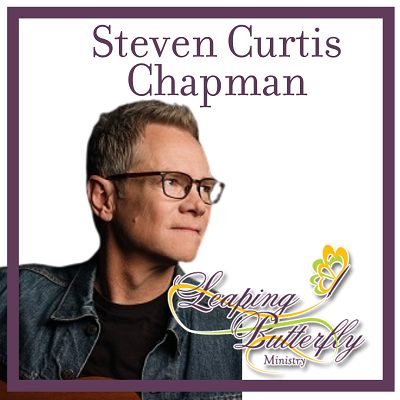 Info About the Steven Curtis Chapman
Steven Curtis Chapman delivered an inspirational message of hope and performed two of his songs at our 4th Annual Butterfly Bash, held on November 12, 2020. 
Chapman's newest record "Deeper Roots: Where the Bluegrass Grows" debuted at No. 1 on the iTunes Country Albums chart, spent months as the No. 1 Billboard Bluegrass Album, and earned him his 49th No. 1 single with the bluegrass version of his song "Dive" featuring Ricky Skaggs.
A vocal supporter of adoption, Chapman, along with his wife Mary Beth, founded Show Hope in 2003, a nonprofit organization that helps restore the hope of a family to orphans.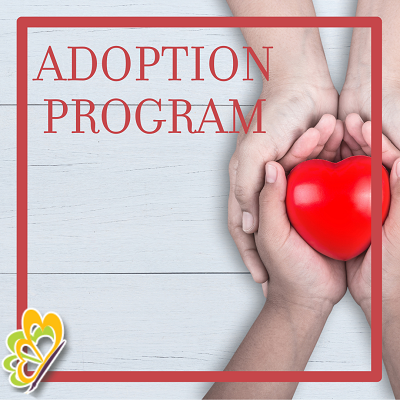 Info About LBM's Adoption Program
Leaping Butterfly Ministry's Adoption Program supports TS women who wish to adopt, as well as any women who have been touched by Turner syndrome who may be considering adoption.
LBM offers educational support, along with emotional and prayer support, to program participants.
To request prayer for adoption support, click here.

Info About TSGA
Turner Syndrome Global Alliance (TSGA) was incorporated in May 2014 and granted its 501c3 nonprofit status in September 2014. They are further classified as a 509(a)(2) Public Charity.
TSGA is based out of Overland Park, Kansas, and seeks to have a global impact through their work.

TSGA was founded by parents of girls and young women with Turner syndrome(TS). This organization 
aims to have a direct impact on the lives of girls, women, and families living with TS by working to include TS in the national conversation on genetic research.

TSGA is the voice for a patient and parent perspective as the organization seeks collaboration with scientists, researchers, and doctors to ensure that TS research and have meaningful outcomes.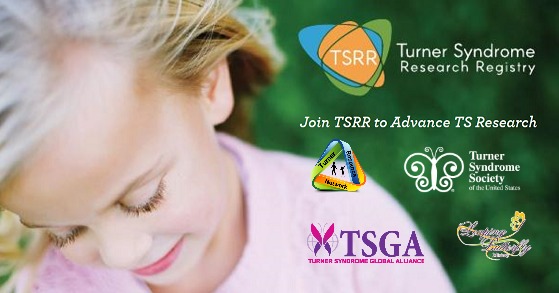 Active Research Studies and Registries
Many nonprofit organizations and medical research facilities are dedicated to Turner syndrome research. Below are links to these dedicated resources that encourage the advancement of TS research.
UTHealth Turner Syndrome Research Registry
TSSUS Research Efforts