HOUSTON, TX | February 21, 2019
Seeds of Faith Celebration 2019
6th Annual Seeds of Faith Celebration
Thursday, February 21
6:00 PM – 10 PM CST
Location: The Briar Club
2603 Timmons Ln, Houston, TX 77027
The Briar Club is a country club located within the River Oaks area of Houston, Texas.
Join Leaping Butterfly Ministry for the 6th Annual Seeds of Faith Celebration as we raise awareness and continue to support the Turner syndrome community.
Seeds of Faith is an annual fundraiser held during the month of February which is Turner Syndrome Awareness Month.
Expect a festive evening of inspiration and hope as we welcome singer / songwriter, speaker and laughter enthusiast, Ginny Owens.  
5:30 – 6:30 p.m. VIP Sponsor meet and greet with Ginny Owens (Private cocktail reception for Hydrangea, Rose & Azalea sponsors, invitation only)
6:00 – 7:30 p.m. Registration / Reception / Silent Auction (Ballroom opens at 6:30 p.m.)

7:30 – 8:30 p.m. Dinner

8:30 – 10:00 p.m. Guest Speaker & Performance by Ginny Owens / Live Auction
For 2019, our celebration will focus on:
S – Support for TS women (Bible Studies, Facebook Communities, Adoption Support)

E – Entertainment (Fun Festive Event)

E – Educate (TS Awareness, Medical Support)

D – Diagnosis (TS Clinics, Hearing Aid Support)

S – Scholarships (Chrysalis Retreat)
With only 5 Seeds of Faith Celebrations, we have raised over $400,000 for the Turner syndrome community.
Ginny Owens
Join us for a special performance and message of inspiration and hope from singer/songwriter Ginny.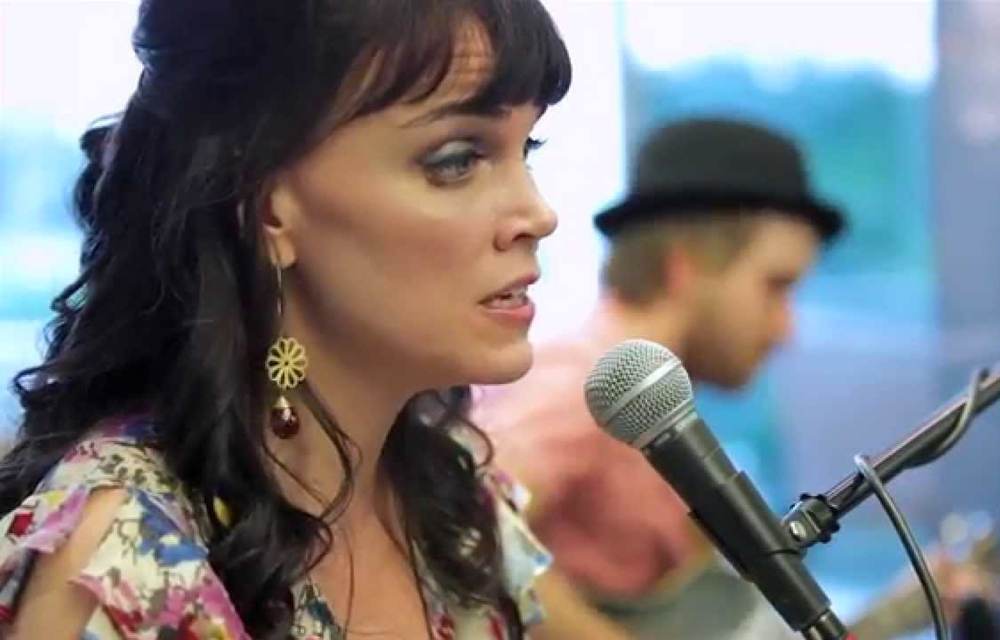 Having been blind since age 3, Owen's unique perspective on life and faith has a way of helping others see with more clarity.
Listen to Ginny's music on Soundcloud!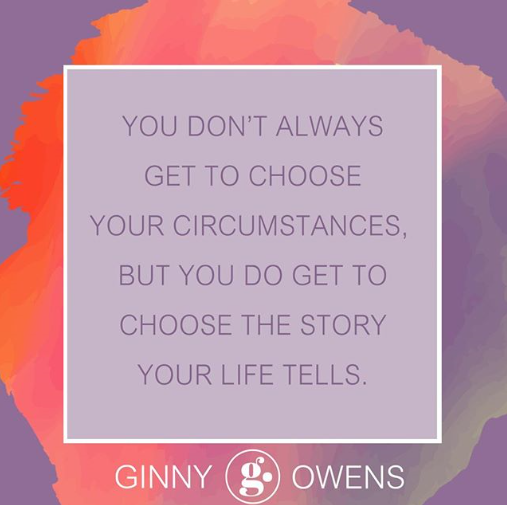 VIP Sponsor Meet and Greet
Our Hydrangea, Rose and Azalea event sponsors will be invited to a VIP Sponsor meet and greet with Ginny.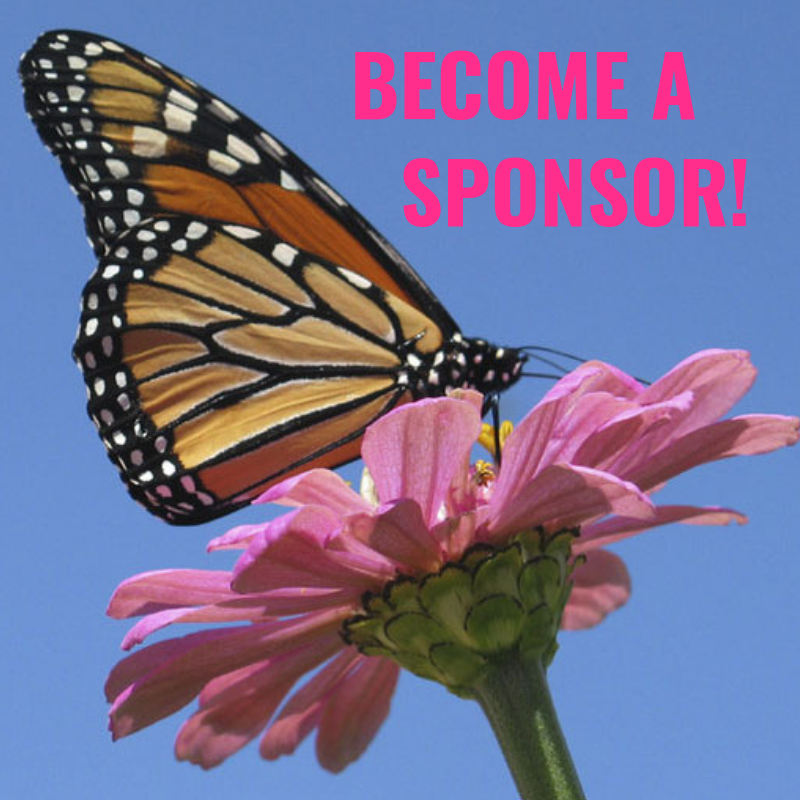 Support with a Donation! You can donate with either Paypal or a Credit or Debit Card!
Transportation To/From
SOFC Houston!
In order to make the ride to Houston easier for those living on the north side of Houston, Leaping Butterfly Ministry is providing a bus, free of charge, to and from the event at The Briar Club.
Prior registration is mandatory in order to know what size bus we will need and who we should be expecting.
Please respond by clicking the Register for Transportation button.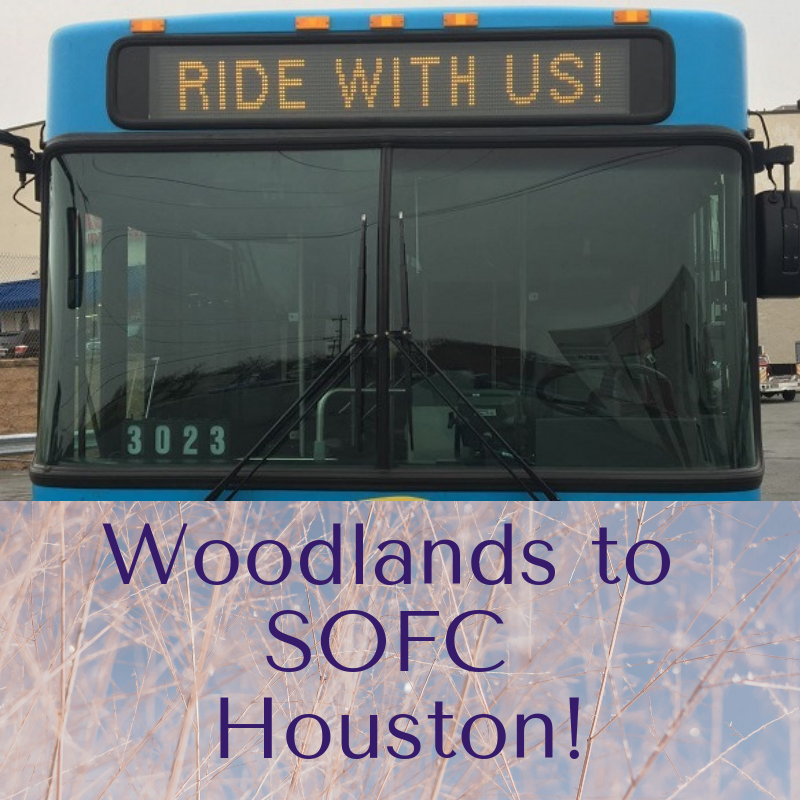 The bus will be leaving from The Woodlands.
The Register for Transportation button will open an email where you can indicate your reservation information.
Deadline to Register:
Thursday, February 7
5th Annual SOFC Video Highlight
Check out this video highlight of our 2018 annual celebration in The Woodlands!