VIRTUAL | TAKE 2 | November 12, 2020
2020 Butterfly Bash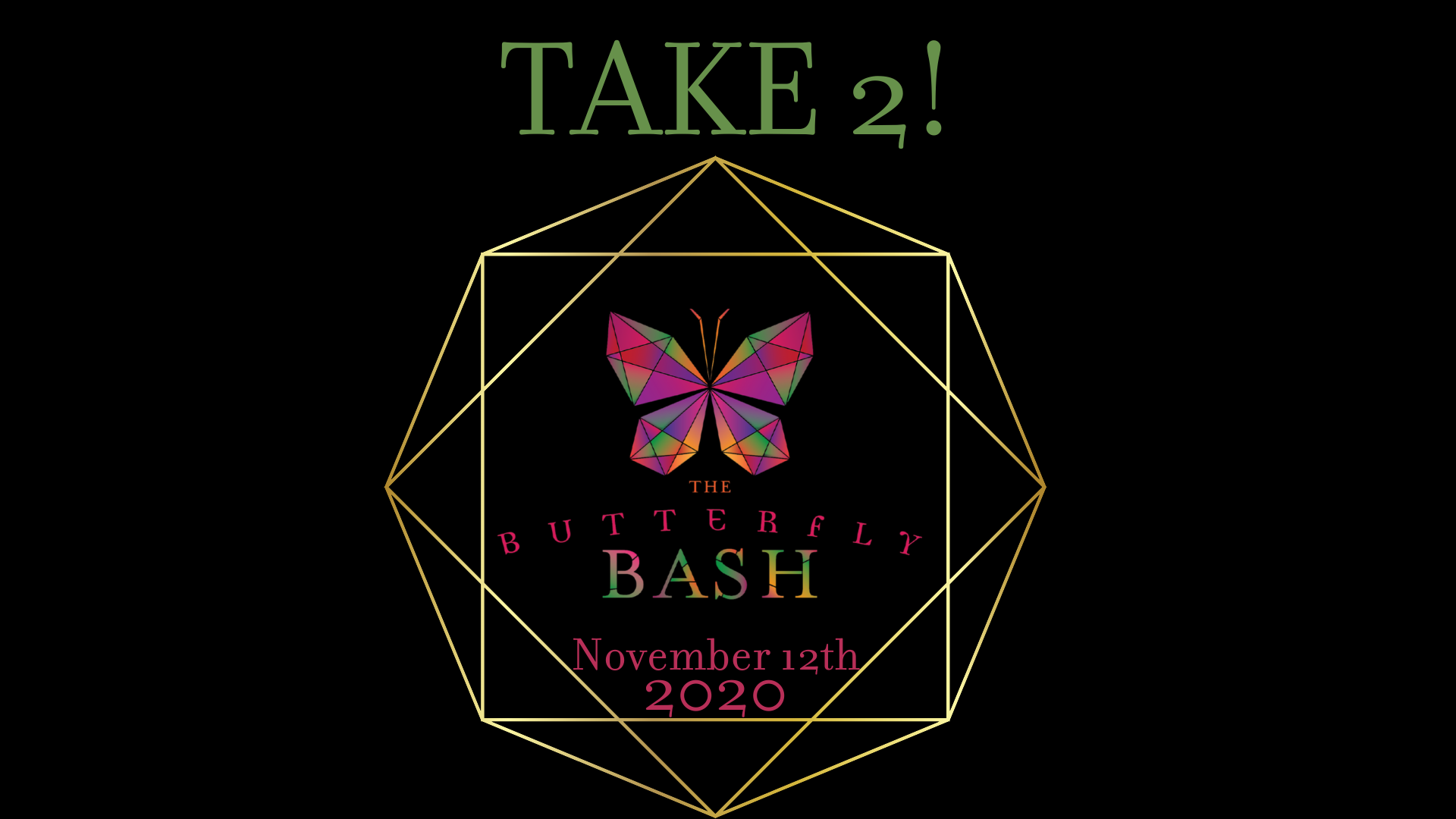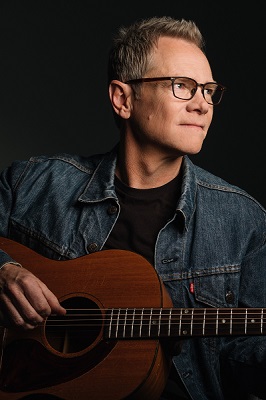 Butterfly Bash Special Guest: 
Steven Curtis Chapman
We are so pleased to announce that Steven Curtis Chapman will bringing a very special message of hope and sharing with us several of our favorite songs during our Butterfly Bash event on Thursday, November 5. 
In a career that has spanned over 30 years, Steven Curtis Chapman is the most awarded artist in Christian music history with 59 Gospel Music Association Dove Awards, five GRAMMYs®, an American Music Award, 49 No. 1 singles, selling more than eleven million albums and with ten RIAA-certified gold or platinum albums to his credit.
Steven has been featured on "Good Morning America," "CBS Sunday Morning," CNN, MSNBC, "60 Minutes," E! Entertainment, "The Today Show," "Fox & Friends," "CBS This Morning," and "The Tonight Show," Glenn Beck's "The Blaze," along with appearing in the pages of People, Billboard, Parents Magazine, and more.
Learn more about Steven on our Resources page.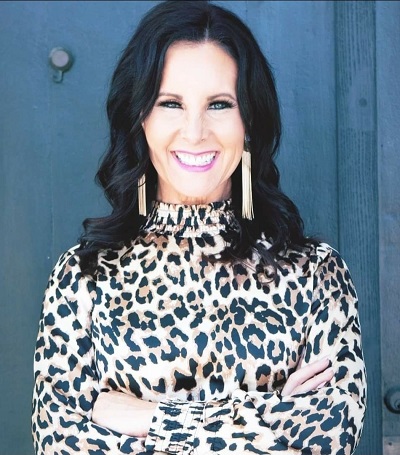 Butterfly Bash Master of Ceremonies: 
The Energizing Ms. Elizabeth de Moraes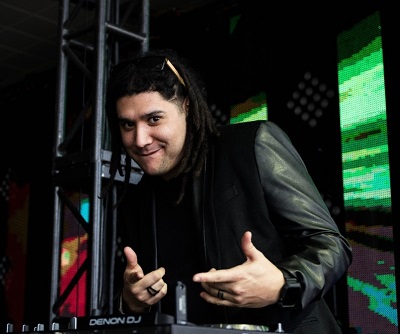 Butterfly Bash DJ Party Master: 
The Legendary DJ Overflow
Butterfly Bash festivities include messages of inspiration and hope throughout the evening, silent/live auctions, and special  presentations!
7-8 pm   DJ Overflow starts us off spinning lively Christian tunes
An Inspiring Message of Hope
Special Video Presentations
Silent Auction
8-9 pm   Family-Friendly Christian Dance Party + Silent Auction / Live Coverage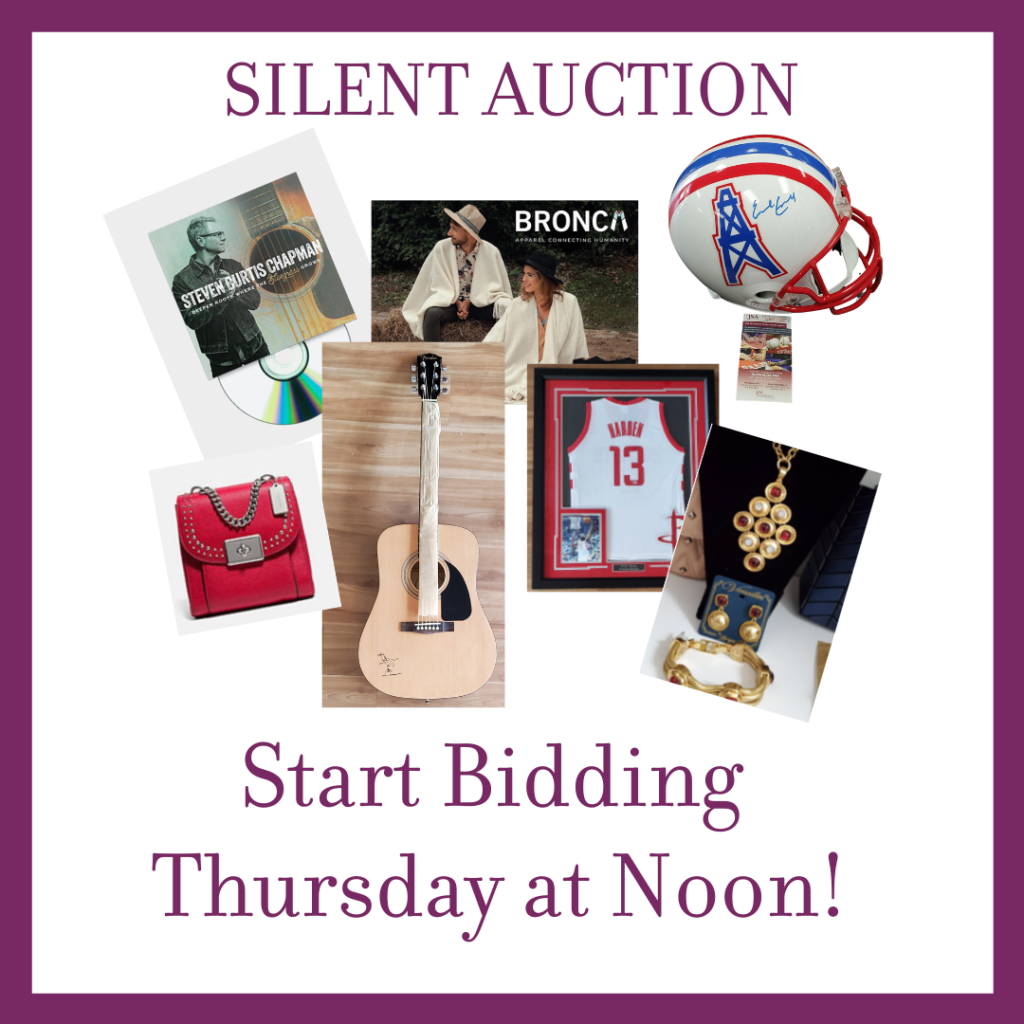 Sponsorship and Fund a Need Opportunities
Support with a Donation!
You can donate with either Paypal or a Credit/Debit Card!
 Live Music

 Special Video Presentations

 Visiting with everyone: LBM Community, LBM Supporters, LBM Volunteers!
 Giveaways All Night
    … and so much more!
Plan to attend this event and leave blessed.
Share the fun with your friends too!
Silent / Live Auction Coverage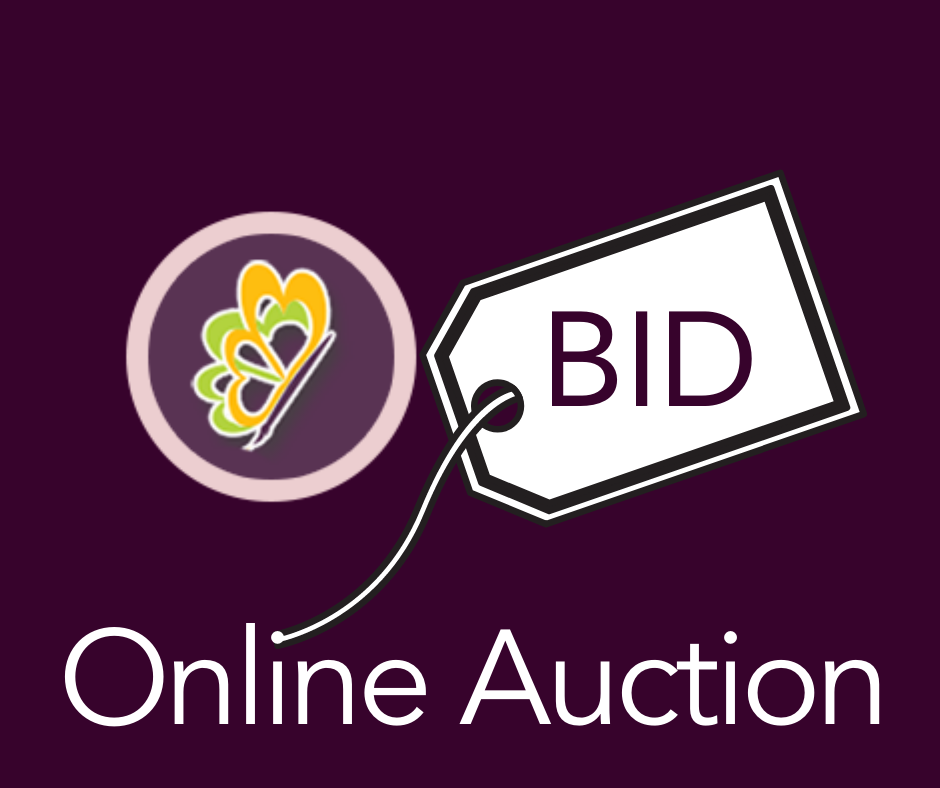 Our Generous 2020 Butterfly Bash Sponsors
Monarch Butterfly Sponsors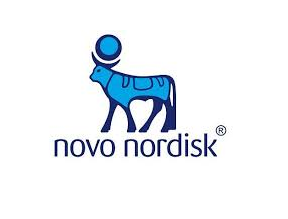 More Butterfly Bash Sponsors
2020 Virtual Butterfly Bash VIP Hosts
Become a Leaping Butterfly Ministry (LBM) VIP Host at our Virtual Butterfly Bash on November 12.
Celebrate with your family and friends to enjoy an inspiring and fun evening and watch this live Facebook event.
Special shout-out to each VIP host during our Bash event from our Live Facebook Host, Ms. Elizabeth de Moraes, and during our Live DJ Christian Dance Party!
Special Surprise Gift for all Butterfly Bash VIP Hosts!
Email us for details.