MAMA BEE NOTECARDS
 Help LBM Change a Life
Mama Bee Notecards
Give Hope – Send a Card
Share your faith with the world and help provide spiritual, emotional, and physical support to those who have been touched by Turner syndrome.
Send cards to a loved one to share or send them to yourself so you can send a heartfelt message to a loved one or friend today!
Donation sets include different image combinations with blank note cards with envelopes. The notecard images include:
God Made Me an Advocate
God Made Me Unique
God Made Me to Serve
God Made Me a Giver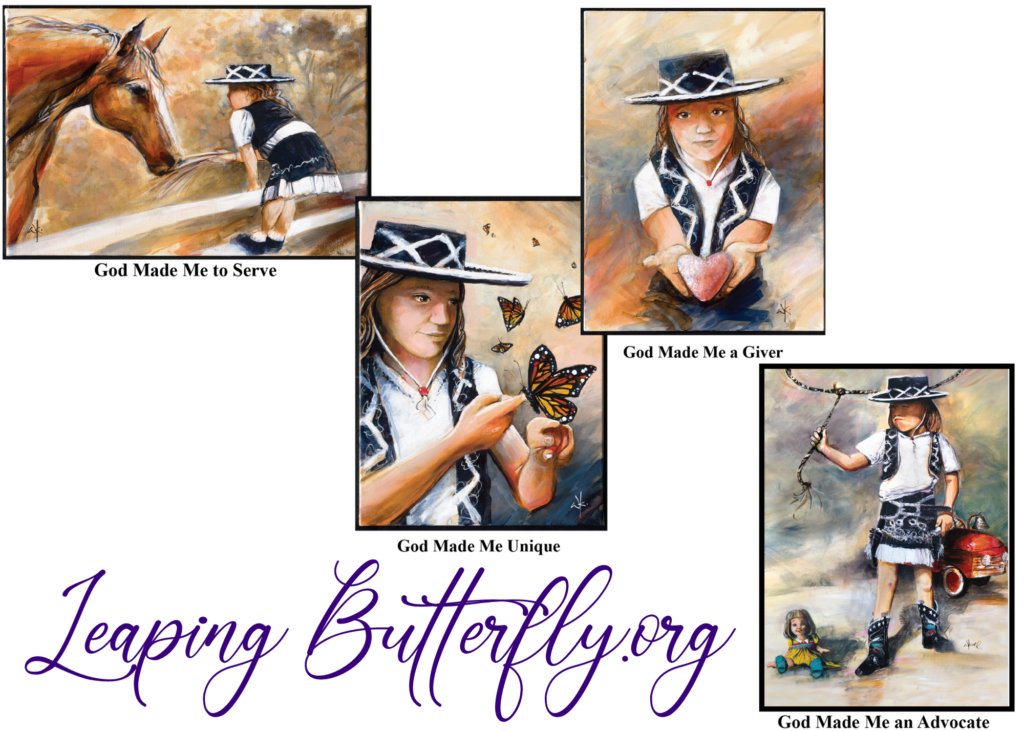 Product Shipping Guidelines
Shipping for all products is included in the donation option, except for shipments to Alaska, Canada, Hawaii, Mexico, Puerto Rico, and other international destinations. 
Please email us to discuss overseas shipping.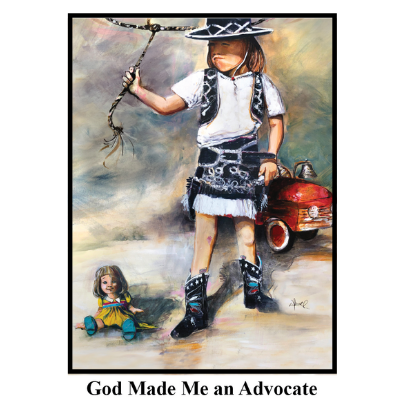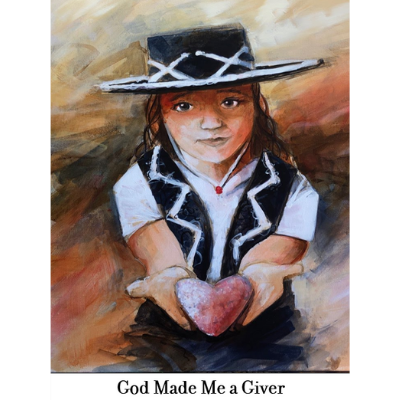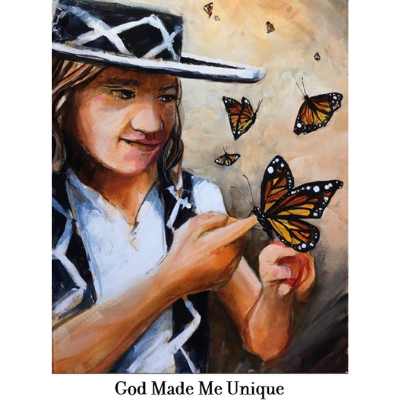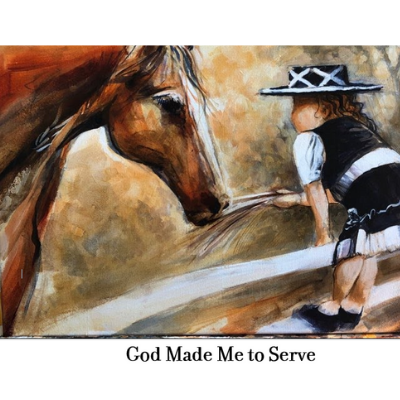 Mama Bee Notecard (Back of Image)