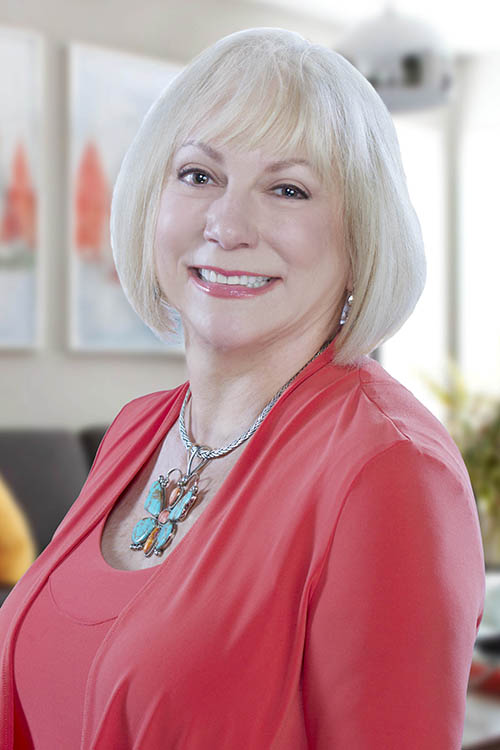 Debbie Browne, Founder of Leaping Butterfly Ministry
Since founding Leaping Butterfly Ministry in 2012, God has blessed this ministry in unique ways. Testimonies have been shared on how LBM has made many aware of Turner syndrome, networked within various Turner syndrome partnerships with a unified effort to raise funds for a greater impact, meeting the desperate needs of TS girls/women, and formed lifelong relationships between many who's paths would have never crossed had it been for LBM.
In addition to our core values, we believe bringing many together will make a difference. God has blessed LBM with an incredible team who have dedicated their lives to the ministry. It has been my pleasure to follow God's plan to walk alongside all of those touched with Turner syndrome, whether it be a girl/woman with TS, a parent of a TS girl/woman, a sibling, a grandparent, aunt or uncle or medical staff member who is learning to care for these dear ones with TS. Bottom line…we are here to serve you as Jesus serves the world!
Thank you for taking the time to explore this website. May your curiosity blossom into a heart of compassion…in the same way it has for Leaping Butterfly Ministry. We want to become contagious!
EMAIL   |   CALL: 512-634-7297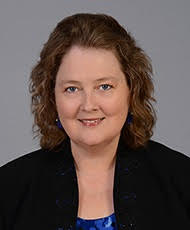 Cynthia Claxton, National Development Director and Interim Marketing/Operations Coordinator
Cynthia has over 20 years experience in marketing, communications and technology, running her own business as well as supporting technology consulting firms. When not developing intriguing and heartwarming content and strategies for LBM, Cynthia can usually be found hanging out with Michael, her son, or enjoying any location with water. She holds a Journalism degree from Baylor University.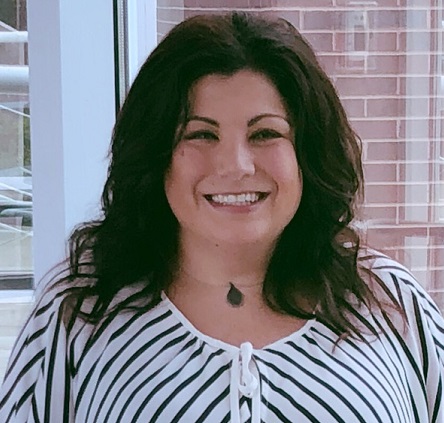 Emily Markowski, Chaplain and Online Prayer Hour Leader
Emily was diagnosed with Turner Syndrome when I was 11. Emily has an Associates in Biblical Studies from Midwest Bible College, Milwaukee WI. She is completing her Chaplain Residency at Lutheran Hospital and has completed 3 units of Associated Clinical Pastoral Education (ACPE). She is also locally licensed through the Nazarene Church. Currently, she lives in Fort Wayne, Indiana with her husband Vinnie and their little Silky Terrier named Rhino. "Being able to serve God and support my fellow TS Sisters is a true honor and blessing!"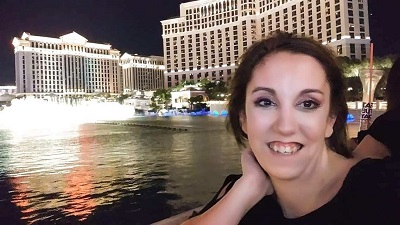 Robyn Boaz, TS In-Reach Director
Robyn was diagnosed with Turner Syndrome around 18 months of age. She serves LBM as In-Reach Director with the goal of building a community of women who support one another and grow in Christ together. Her passions outside the TS community include youth ministry, music and taking the Gospel to the world through short term missions. She currently lives in Highlands Ranch, Colorado with her husband Benjamin and their two cats, Princess and Serendipity.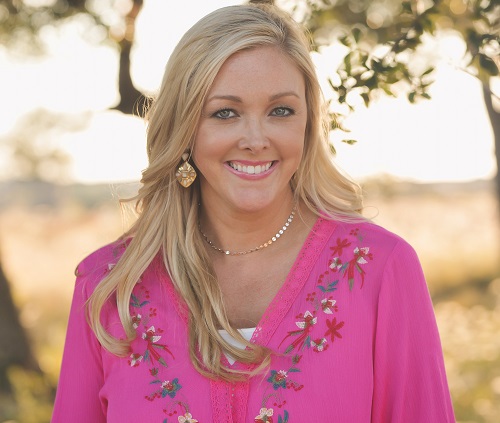 Nicole Fernandez, Executive Assistant
Hello! My name is Nicole Fernandez and I live in Dripping Springs, Texas with my husband Kyle and our two dogs. We enjoy spending time with family and friends, going to the lake, and staying active. For the past twelve years, I have been an elementary school teacher. However, God has taken me in a new direction and I now assist the Leaping Butterfly Ministry team. I'm enjoying being a part of such an amazing organization that helps girls and women with TS.