HOUSTON, TX | February 20, 2020
Seeds of Faith Celebration 2020
7th Annual Seeds of Faith Celebration
Thursday, February 20
6:00 PM – 10 PM CST
Location: The Briar Club
2603 Timmons Ln, Houston, TX 77027
The Briar Club is a country club located within the River Oaks area of Houston, Texas.
Join Leaping Butterfly Ministry for the 7th Annual Seeds of Faith Celebration as we raise awareness and continue to support the Turner syndrome community.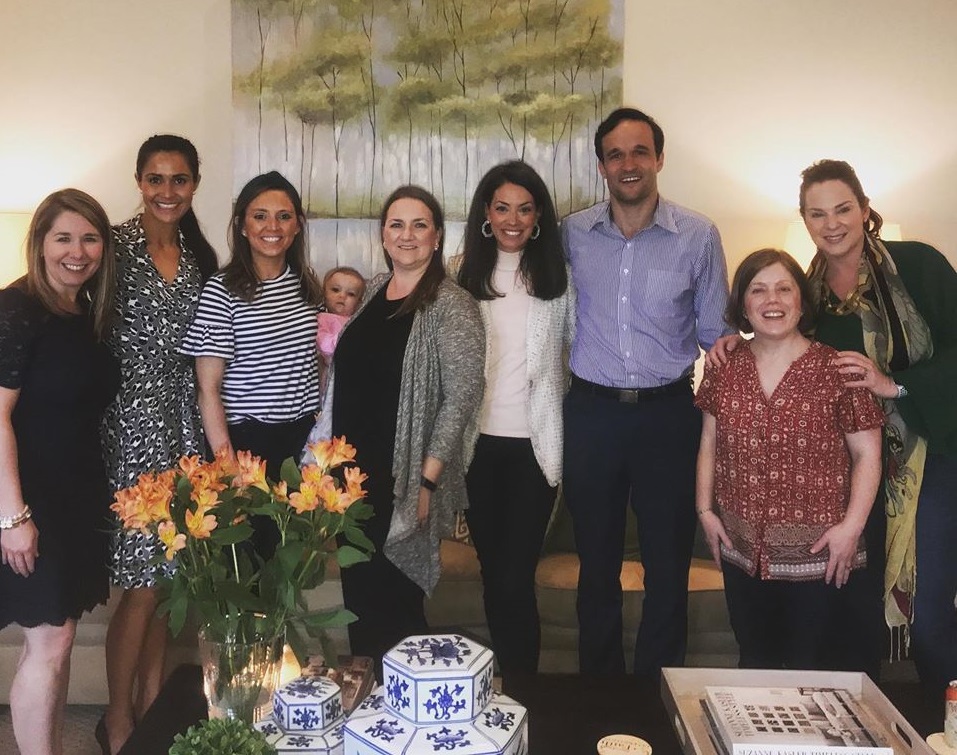 Seeds of Faith is an annual fundraiser held during the month of February which is Turner Syndrome Awareness Month.
The Celebration's festivities will include dinner, silent/live auctions as well as a special performance and message of inspiration and hope from Tova Sido.
For 2020, our celebration will focus on:
S – Support for TS women (Bible Discussions, Facebook Communities, Prayer Support)

E – Entertainment (Fun Festive Event)

E – Educate (TS Awareness, Medical Support)

D – Diagnosis (TS Clinics, Hearing Aid Support)

S – Scholarships (Chrysalis Retreat)
With only 6 Seeds of Faith Celebrations, we have raised over $585,000, with the 2019 event alone raising more than $84,000 for the Turner syndrome community (record-breaking).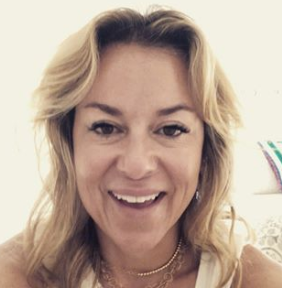 Mrs. Tova Sido is a powerful voice who has overcome unimaginable tragedy because of the great hope she found in Jesus.
She has a fierce love for her Lord and Savior not because she knows everything about Him, but because she understands how much she needs Him.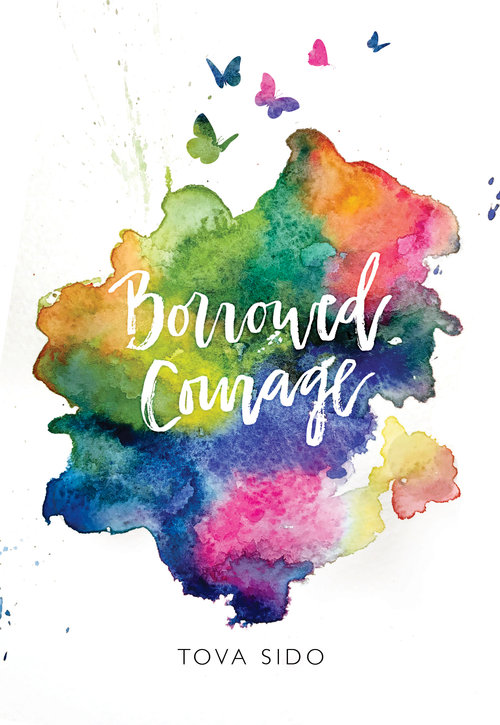 6th Annual SOFC Video Highlight
Check out this video of our 2019 annual celebration at The Briar Club in Houston.
Purchase Event Tickets or Become a Sponsor
No Results Found
The page you requested could not be found. Try refining your search, or use the navigation above to locate the post.
Support with a Donation! You can donate with either Paypal or a Credit or Debit Card!