by Ashley Hiatt, Leaping Butterfly Ministry's Executive Assistant
Take 2 …
Due to technical gremlins, our fourth annual Butterfly Bash had to be rescheduled for Thursday, November 12 from 7-9 pm CST. 
We are so thankful to the LBM community, sponsors, and our supporters for understanding and supporting our Take 2! Our Butterfly Bash team is shaking off the technical gremlins and regrouping to come back this Thursday even stronger. 
Leaping Butterfly Ministry is determined to bring God's message of hope and love to everyone. We are so excited that Steven Curtis Chapman is joining us at our 2020 Butterfly Bash and that he will also be sharing an inspiring message to all of us!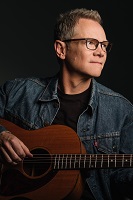 This Thursday on Facebook Live, you'll be inspired by Steven Curtis Chapman and our Butterfly Bash special guests — Our energizing MC Elizabeth de Moraes and Legendary DJ Overflow!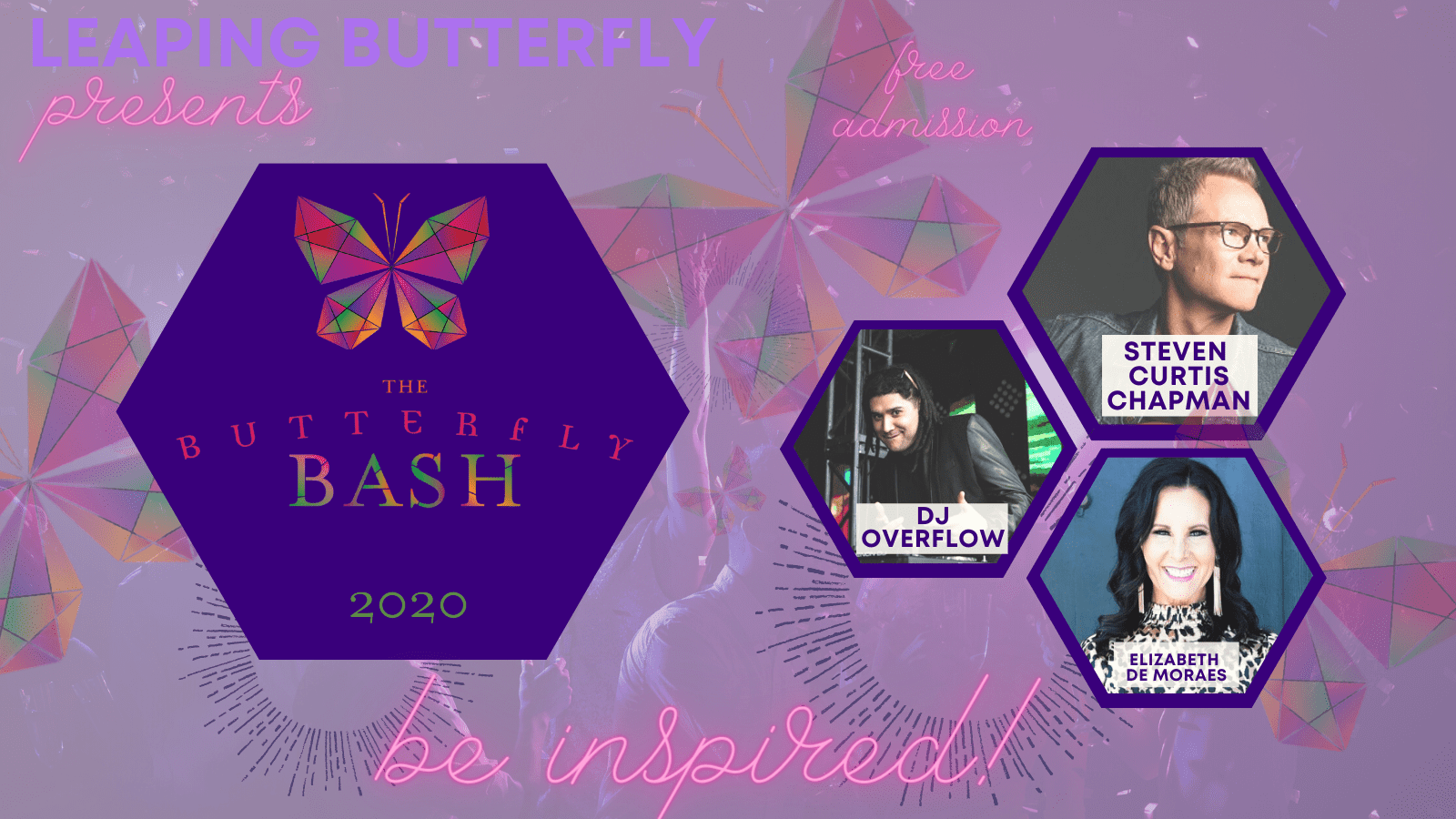 Get ready to shake off your quarantine doldrums
God has helped us bring this event together and we are so thankful!
Highlights for tonight's Butterfly Bash:
🦋 Inspiring Message from Steven Curtis Chapman
🦋 Live Music
🦋 Special Video Presentations
🦋 Unique Auction Items
🦋 Visiting with everyone in the LBM Community
   About Steven Curtis Chapman
In a career that has spanned over 30 years, Steven Curtis Chapman is the most awarded artist in Christian music history with 59 Gospel Music Association Dove Awards, five GRAMMYs®, an American Music Award, 49 No. 1 singles, selling more than eleven million albums and with ten RIAA-certified gold or platinum albums to his credit.
Mr. Chapman also became a best-selling author in 2017 with his memoir "Between Heaven and the Real World: My Story".
Featured on "Good Morning America," "CBS Sunday Morning," CNN, MSNBC, "60 Minutes," E! Entertainment, "The Today Show," "Fox & Friends," "CBS This Morning," and "The Tonight Show," Glenn Beck's "The Blaze," Mr. Chapman has also appeared in the pages of People, Billboard, Parents Magazine, and more.
Mr. Chapman's newest record "Deeper Roots: Where the Bluegrass Grows" debuted at No. 1 on the iTunes Country Albums chart, spent months as the No. 1 Billboard Bluegrass Album, and earned him his 49th No. 1 single with the bluegrass version of his song "Dive" featuring Ricky Skaggs. 
Leaping Butterfly Ministry offers prayer support to all those who are considering or in the process of adopting.
To submit a Prayer Request, click here.
Before the end of 2020, Leaping Butterfly Ministry plans to expand its adoption program with the help of ministers, churches, and volunteers across our nation.
Together, both of our nonprofit organizations, Leaping Butterfly Ministry and Show Hope are supporting each other's mission. Show Hope is breaking down barriers between waiting children and loving families. Leaping Butterfly Ministry is supporting those who want to adopt with direct prayer support from our dedicated Prayer Warriors. Please pray as God directs us as we expand LBM's Adoption Program.
A vocal supporter of adoption, Mr. Chapman, along with his wife, Mary Beth, founded Show Hope in 2003, a nonprofit organization that helps restore the hope of a family to orphans.
Our Generous Butterfly Bash Sponsors and Supporters
Thank you to our sponsors and all those that have helped along the way to make our Butterfly Bash unforgettable! Novo Nordisk, PR Luxury Media, Jackie Connor, Elizabeth de Moraes, DJ Overflow.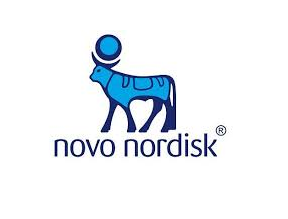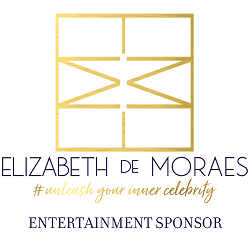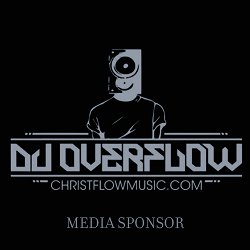 Come release some steam with us! We can't wait to see you!
Leaping Butterfly Ministry relies on donations to change lives, to create awareness of Turner syndrome, contribute funds for research, and support for those touched by TS. Click
here
to see how you can help.