by Emily Markowski, blog contributor for Leaping Butterfly Ministry
This article is about Butterfly Oasis, a TS community on Facebook.
Proverbs 27:9: "Oil and perfume make the heart glad, and the sweetness of a friend comes from his earnest counsel."
From the time I was little and into adulthood, in every stage of my life, I've been surrounded by a community of people who reach out and help.
When I was 11 years old, there were a few nurses in my church in Neenah, Wisconsin who surrounded me in prayer with my initial TS diagnosis. There was a time when my dad, who was a pilot, was not able to go with mom to the hospital for a growth hormone test. Without any hesitation, one of the nurses from our church came to support my mother and I through the medical test. It gave my mom and I comfort knowing we had her support.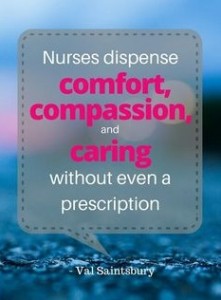 Then, during my first marriage as a military wife, living in Oceanside, CA at Camp Pendleton, there were a group of other military wives that continuously supported me during my husband's deployments.
A few days after my first husband went on his third deployment to Iraq, my apartment was robbed. My purse was stolen, along with CDs, movies and other items from our apartment. One of the military wives in the group let me move in with her, giving me a safe place to live while my husband was deployed. Her husband and my husband were both deployed in the same unit.
The amazing military wives of the Thundering Third Battalion gave me such comfort and support during this time. Guess what??? I got lucky, the robber had taken my cell phone. He happened to call my house phone directly from my own cell phone to threaten me after he robbed me that very morning . I told him I had contacted the police and that he better leave my purse in the trash (so that it could be found). I told him the phone was being tracked. Amazingly, a lady called not long after that and said she had found my purse in the trash can at a nearby Subway restaurant. Amazing!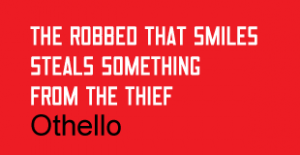 These military wives all along had been lifting my situation up in prayer; I believe that I got my purse back because of their support! They also helped me work through the fear from being robbed and my home being disturbed. These women were such a blessing!
Later in life, I married the man of my dreams, Vinnie, who was a Quality Engineer. We met in church choir in Wisconsin. I sang soprano and Vinnie made a "joyful noise" in the choir. LOL!
When we relocated due to Vinnie's job to Fort Wayne, our goal was to find a church community where we could serve and worship God as a couple. The church we started to attend really surrounded Vinnie and I with love when I had open heart surgery. They made meals for Vinnie and I when I was in and out of the hospital. They also surrounded us with prayer.
A few years later, Vinnie and I found ourselves moving to the church we attend now. This past year, our church has gone out of their way to help Vinnie and I on the journey of building our family.
With the support of our church family, we started fostering children in our home. One family donated clothes and toys to help with our foster baby. Another family donated a crib. Our Pastor's family donated toys. Three other ladies, including the sister-in-law of the pastor, painted the nursery in our home so that we could foster a 2-month old baby boy.
The entire church supported us as we took care of the baby until he was reunited with his family at six months old.
Our church family had also allowed the mother to meet with me at our church during the reunification process. Our church supported this mom by facilitating a safe place to bond with her baby and learning how to best care for her baby.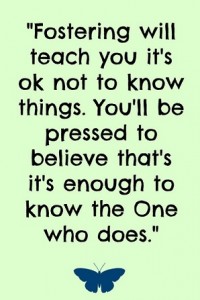 Now, it's my turn to support those around me. That's why I am so excited about the Butterfly Oasis closed Facebook group.
I want to create a community that builds up and supports TS ladies through the good and bad times.
TS ladies go through a lot. We need a sounding board, a safe place to discuss our issues. We need prayer and positive uplifting words of encouragement! Butterfly Oasis is that safe and supportive place.
I'll be hosting live events periodically at the Butterfly Oasis, as well as posting weekly on this closed group site.
If you have been diagnosed with TS, please join us at the Butterfly Oasis!
If you support those impacted by TS and are also looking for some encouragement and prayer support, follow Mama Bee on Facebook.
Emily
---
Leaping Butterfly Ministry relies on donations to change lives, to create awareness of Turner syndrome, contribute funds for research, and support for those touched by TS. Click here to see how you can help.